About us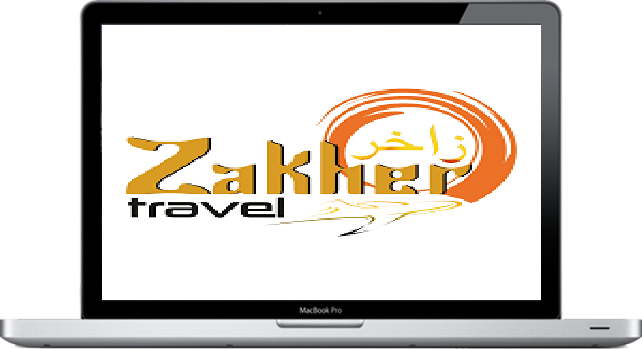 Zakher Travel officially started its activity in 2016 and soon managed to make an outstanding achievement. It received thousands of tourists from the GCC region and other countries and began to introduce them the charming treasures not only Azerbaijan's , but also countries' such as Russia, Kazakhstan , Kyrgyzstan, Poland, Ukraine and UAE. For two years of our existence, we have opened brunches in these countries. We are a tour operator and we have a contract with more than 500 travel companies. We provide tailor made holidays to our customers with our expert staff consisting of 100 and more people and professional services.
Contact Us
If you have any questions or feedback you can contact us 24 hours a day / 7 days a week. Our helpful reservations team can assist you anytime.
Contact us now
Address
Mammad Araz, 109, Baku, Narimanov, AZ1069
9 floor
Office Phone
+994 12 310 09 32
Cell Phone
+994 50 253 22 00, +994 50 253 22 09, +994 50 253 22 08,
زاخر ترافل للسياحة والسفر

It seems we can't find what you're looking for. Perhaps searching can help.